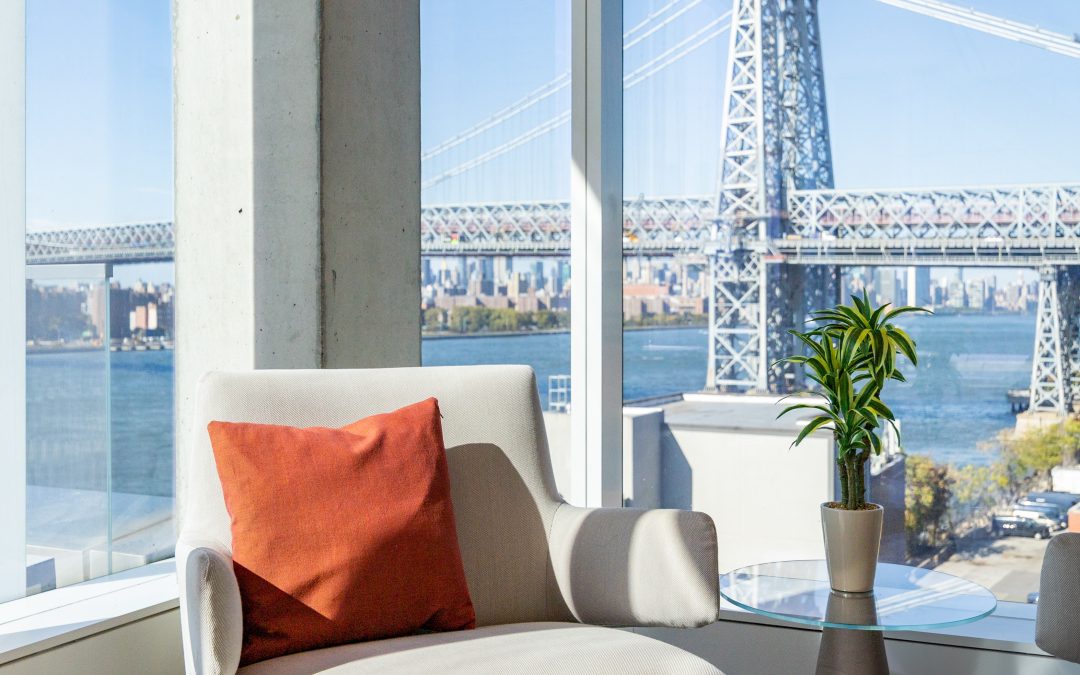 Here's the way your life as a landlord has likely looked each month when it comes time to begin sending out an NYC lease renewal notice: Review expiring leases on a monthly basis and make decisions about new rates Print multiple copies of your upcoming renewals and supporting...
MDS Training & Consulting
Unlock the full potential of MDS with our expert training and consulting services.
On February 8, 2017, Adam Friedberg, Vice President at MDS Property Management Software, sat as an expert panelist at CHIP's "Technology and Multifamily Buildings: Amenities, Management, and Revenue Opportunities" seminar hosted at the New York City Bar Association to a capacity crowd. Presenting on the topic of "Internal Back-office Management Systems," Mr. Friedberg went on to participate in a...
It has never made much sense to our team that you should have to log into a separate system to handle commercial units.  After all, the core of what is required of a good residential or commercial property management system is the same.  Namely, bulletproof accounting, a well designed and easy to navigate user interface along with other core functionality like document imaging and work order...
MDS officially launched our highly anticipated RapidPay Invoice Imaging system this week with a party at Heartland Brewery's Empire State Building location and I'm more excited than ever about what this product is going to do for our clients.  One of our Beta testers proactively came up to me and told me that "it took me a day to process this many invoices (as she held her hands fairly wide...
As someone that has seen and completed quite a few Property Management Software RFPs I can really sympathize with anyone trying to put one of these together.  The point of this exercise is of course to end up with a side by side comparison of competing systems to eventually choose the best solution. The potential problem with this approach is that it is exceptionally difficult for anyone to...
Increase your efficiencies with a wide range of Software Options and Services.
The more time I spend in the property management software industry, the more confident I get in the level of service and the quality of the product that we offer our clients.  Just recently, an intelligent, thoughtful prospect who's experienced managing very large portfolios with some of the most popular (and expensive) programs on the market today, told me that "nobody is really happy with...
The flood of property management software systems coming onto the market today is making it more and more difficult for a consumer to make an educated decision as to which product will best suit their needs.  Here are five things to watch out for when shopping for property management software: 1.  Vendors That are New to the Market. It is a monumental task to design and test a comprehensive,...
A quick look at the list of our pending contracts gives a pretty good sense of who is out there shopping for property management software.  Really, our prospective clients almost always break down into several broad categories. At any given time, our team is consulting with at least several companies that are in the market because their current system is text based and outdated.  Most of the...
Well, like it or not it's that time of year again- July 31st is fast approaching and it is time to file your Annual Apartment Registrations with the DHCR for rent stabilized apartments.  As many building owners in New York can attest, this process can be quite tedious and time consuming. To file correctly, owners should be looking back on what was charged on April 1 and taking into account any...
Ready to learn how the right tools can make you more efficient and profitable?
Get our latest insights delivered to your inbox
© 2022 MDS Property Management Software. All rights reserved.