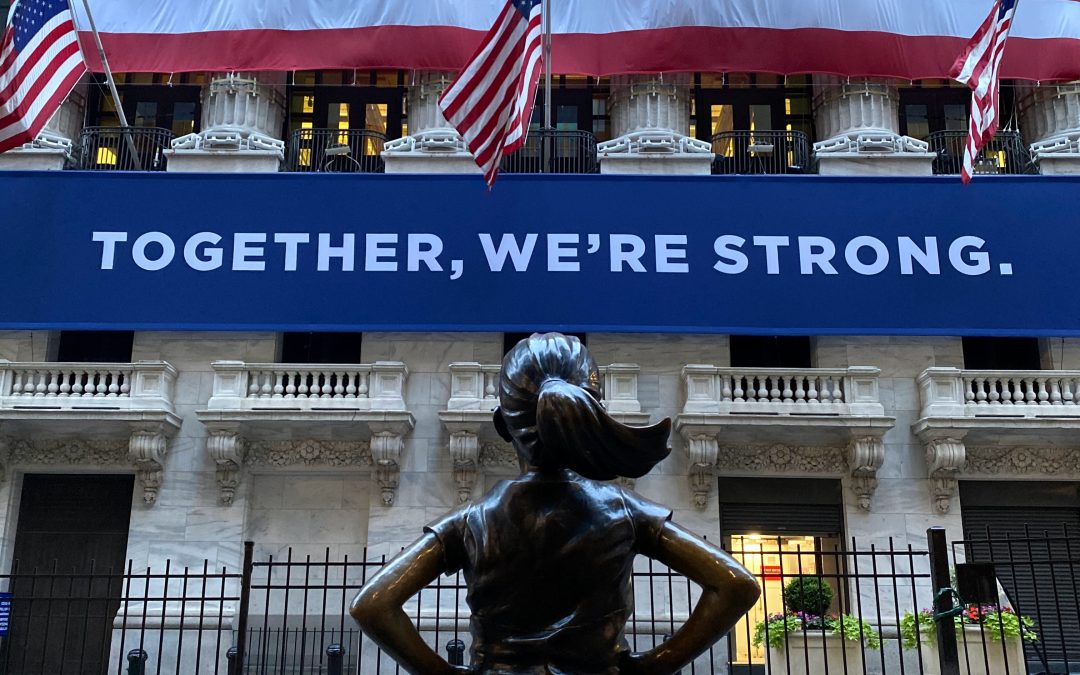 The news of Signature Bank New York failing on March 11, 2023 was a sharp reminder of the uncertainty which faces all businesses and the need to manage risk and remain nimble. At one point, there was a real question as to whether uninsured deposits would be available to our...
MDS Training & Consulting
Unlock the full potential of MDS with our expert training and consulting services.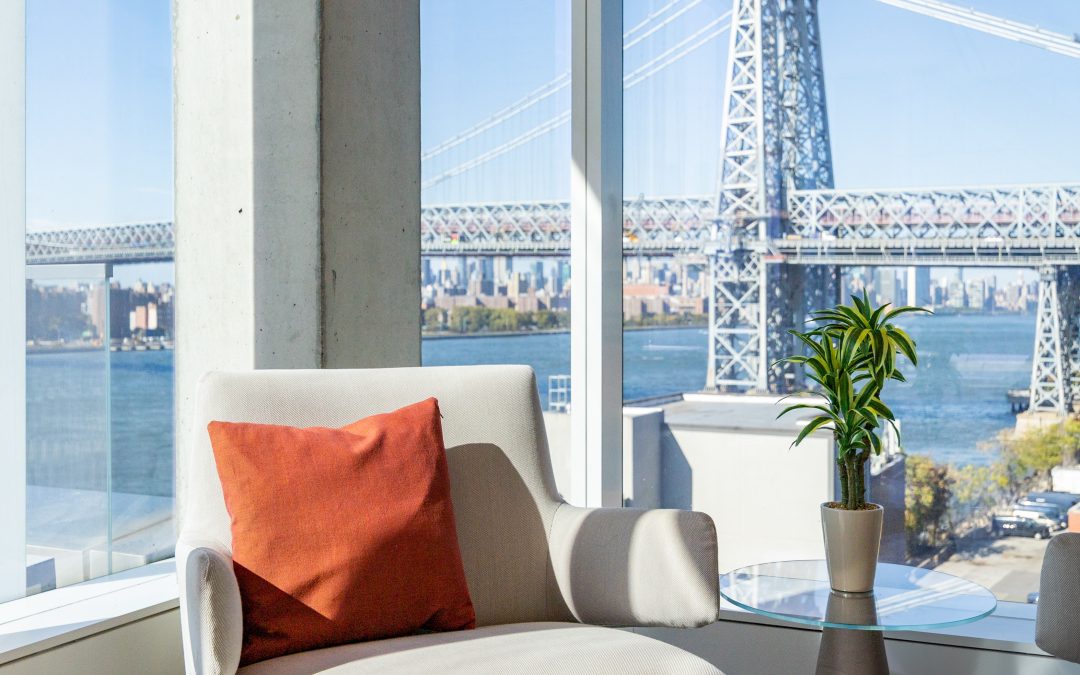 Here's the way your life as a landlord has likely looked each month when it comes time to begin sending out an NYC lease renewal notice: Review expiring leases on a monthly basis and make decisions about new rates Print multiple copies of your upcoming renewals and supporting riders Mail these packages by Certified Mail to residents that may or may not be renewing Follow up throughout the...
Managing properties in New York presents a series of challenges not faced by operators in other parts of the country. Local laws and regulations are constantly in flux, and it is important to select a property management software provider that can adapt to these changes quickly so your operation can run as efficiently and profitably as possible. MDS has been working with our customers to...
Staying DHCR Compliant Adds Value After attending CHIP's annual "Build, Buy, Hold, Sell: Strategies and Expectations for the NYC Real Estate Market" event, the big takeaway relevant to our business is clear. Staying DHCR compliant makes your portfolio more valuable. Savvy buyers often dig deep before closing to uncover compliance issues and will discount their offers accordingly, or even walk...
Every now and then, we still run into a company managing apartments in New York City that doesn't subscribe to the New York City Apartment Management Checklist. While there is no silver bullet to keeping track of absolutely everything you will ever need to know in the world of New York City property management, this annual publication is a great, comprehensive resource that you can use for...
Increase your efficiencies with a wide range of Software Options and Services.
On February 8, 2017, Adam Friedberg, Vice President at MDS Property Management Software, sat as an expert panelist at CHIP's "Technology and Multifamily Buildings: Amenities, Management, and Revenue Opportunities" seminar hosted at the New York City Bar Association to a capacity crowd. Presenting on the topic of "Internal Back-office Management Systems," Mr. Friedberg went on to participate in a...
It has never made much sense to our team that you should have to log into a separate system to handle commercial units.  After all, the core of what is required of a good residential or commercial property management system is the same.  Namely, bulletproof accounting, a well designed and easy to navigate user interface along with other core functionality like document imaging and work order...
MDS officially launched our highly anticipated RapidPay Invoice Imaging system this week with a party at Heartland Brewery's Empire State Building location and I'm more excited than ever about what this product is going to do for our clients.  One of our Beta testers proactively came up to me and told me that "it took me a day to process this many invoices (as she held her hands fairly wide...
As someone that has seen and completed quite a few Property Management Software RFPs I can really sympathize with anyone trying to put one of these together.  The point of this exercise is of course to end up with a side by side comparison of competing systems to eventually choose the best solution. The potential problem with this approach is that it is exceptionally difficult for anyone to...
Ready to learn how the right tools can make you more efficient and profitable?
Get our latest insights delivered to your inbox
© 2022 MDS Property Management Software. All rights reserved.