MDS Property Management Software:
Built for the New York real estate market.
The best solution for managing your
complete portfolio of New York properties
We know New York City. That's why we designed MDS Property Management Software to be the most robust, fully integrated property management software of its kind, with features to help you navigate local law and cut through red tape. From DHCR Annual Rent Registrations to helping you manage preferential rents,
our staff already speaks your language and can help you to efficiently manage your entire portfolio.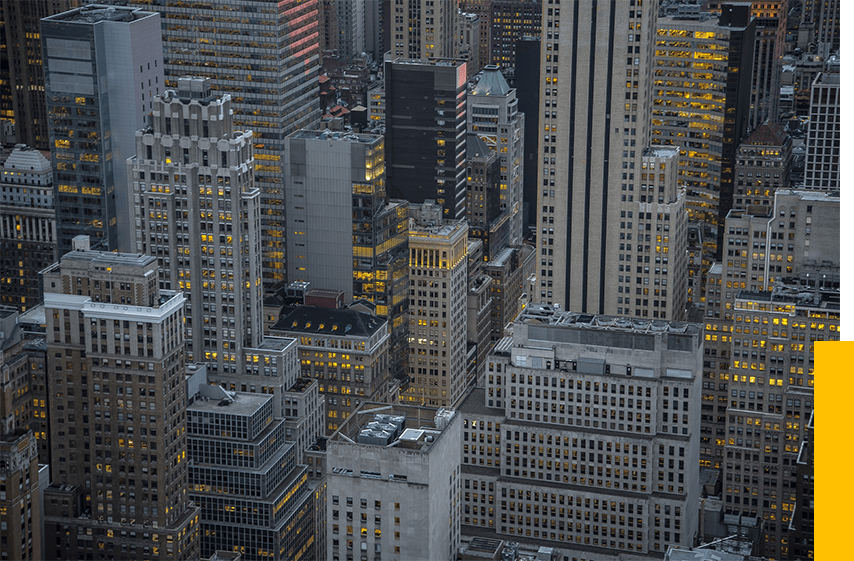 Multi-family Residential
Commercial
Cooperatives & Condominiums



10k+

NY Buildings




600K+

NY Units




40 Years

Experience
in the NY Market
Powerful tools for everyone in your organization.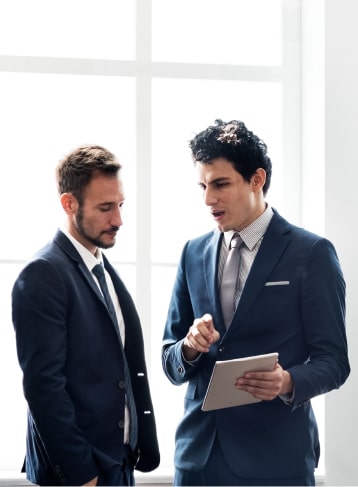 Executives
Comprehensive & customizable reporting
Real-time business intelligence
Strict financial controls
Property Managers
Efficient resident communication tools
Work Order & maintenance request tracking
Easy to understand monthly report packages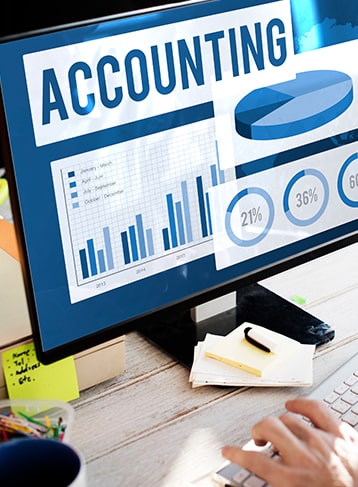 Bookkeeping & Accounting
User-friendly & efficient interfaces
High volume processing of receipts & payables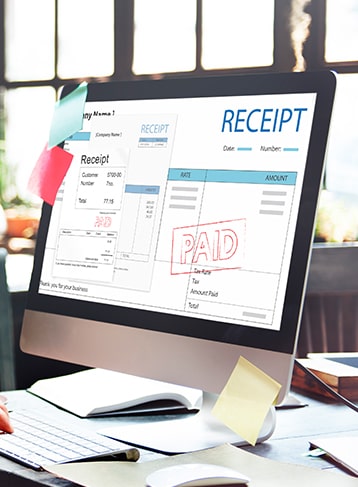 Outside Stakeholders
Online invoice approval
Web portal report distribution
Self-service portal options
Increase your efficiency by tailoring a system to your specific needs.
Design the system that works best for you with optional software modules and services including:
Document Management
Automated Check Scanning
Automated Invoice Scanning &
Web Based Approvals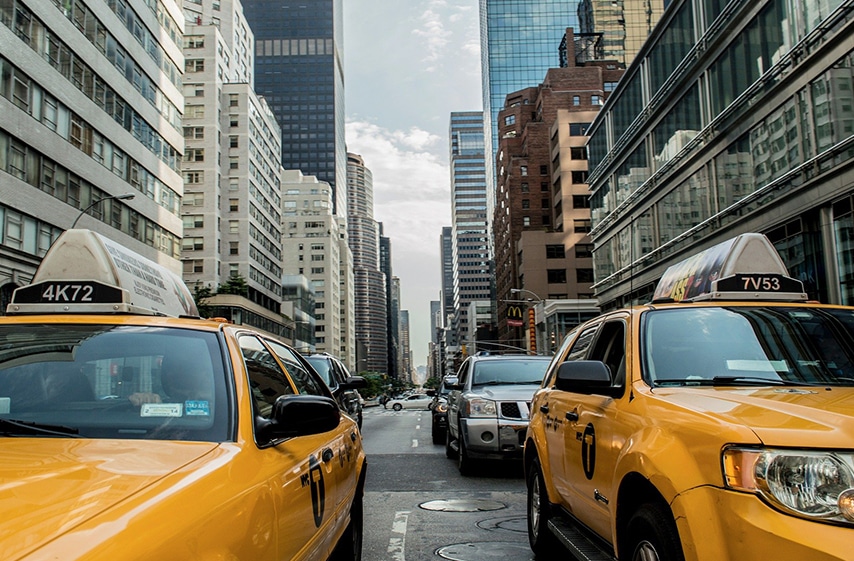 Personalized onboarding & knowledgeable support.
System Setup
Whether your are converting extensive history from a legacy system, or setting things up manually, our experienced staff will guide you through the process, ensuring a successful launch.
Training
Proper training is key to the success of your system and the experienced, locally based staff at MDS will work with you to design a customized training program that best suits your needs.
Ongoing Support
Our support team is the best in the business and they already speak your language. Since all of our clients manage properties in New York, there is no need to explain the intricacies of rent stabilization before getting an answer to your question.
Reviews from Our Customers
Josh Koppel, CPM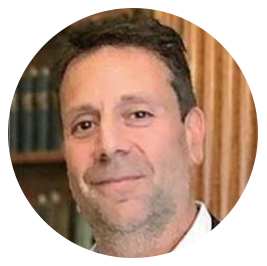 I am happy to say that your team delivered an accurate, complete and timely data conversion within the budget we were quoted. Since then, we have added the document scanning, check scanning and online tenant payment options to our system. Each of these programs has been a tremendous investment and has ultimately saved me time and money.
President, HSC Management Corp. AMO
Mount Vernon, NY
Ready to learn how the right tools can make you more efficient and profitable?
Get our latest insights delivered to your inbox
© 2022 MDS Property Management Software. All rights reserved.