MDS Property Management Software offers a variety of integration services with 3rd party vendors and most banks to eliminate duplicative, manual efforts by your staff. Don't see a vendor you'd like to integrate with on this list? There's a good chance we've worked with them before. If not, we are always happy to discuss your options.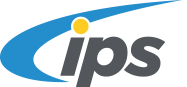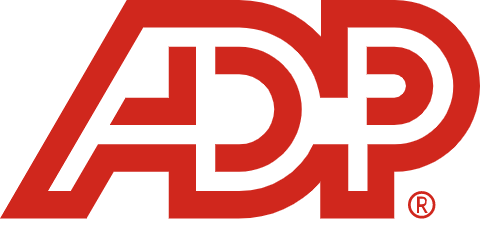 Ready to learn how the right tools can make you more efficient and profitable?
Get our latest insights delivered to your inbox
© 2022 MDS Property Management Software. All rights reserved.