Third Generation Property Management Software by MDS.
After years of development, the secret is finally out, and we couldn't be more excited!
MDS is proud to announce that SPIRE, our third generation of property management software, is now available to early adopters. We've learned a lot from listening to our customers for over 35 years and SPIRE is the result of combining those lessons with the latest available technologies. We'd love to show you what we've been up to and to discuss how you can gain early access to the very latest version of MDS property management software.
#GetInSPIREdByMDS
Completely responsive, browser based property management software
Runs parallel to MDS Explorer, eliminating the need for a data conversion. ZERO loss of data!
Intuitive, streamlined interface reduces your learning curve to practically zero
Web based platform delivers a faster, easier to deploy and more consistent user experience at a lower overall cost to own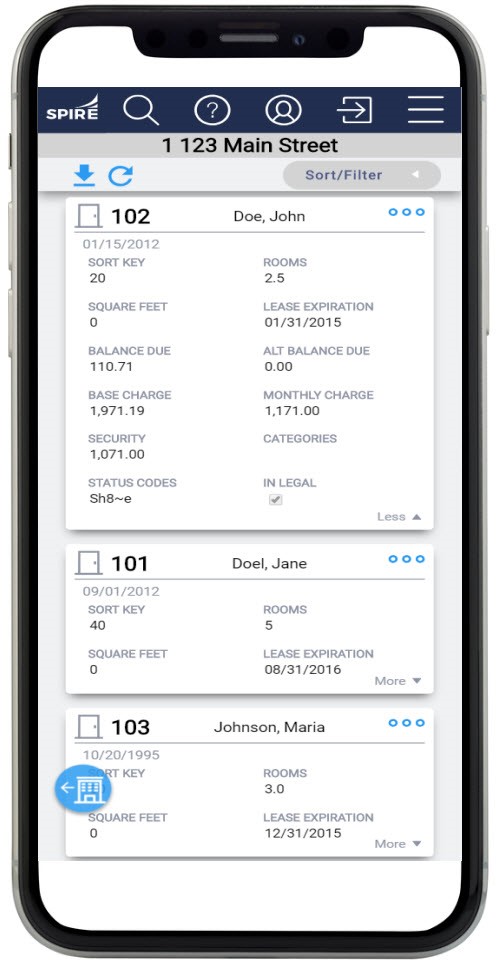 Reliable, proven system with parameterized business rules to ensure things consistently run the way you expect
Flexible reporting to satisfy the most demanding clients
Full support of budgeting vs actual reporting
Tools to rollup or drill down into your portfolio to deliver financial data the way you want to see it without manual manipulation
Simultaneous cash and accrual based accounting
Support for single or multiple charts of accounts
Ability to support and reconcile an unlimited number of bank accounts per entity
Ready to learn how the right tools can make you more efficient and profitable?
Get our latest insights delivered to your inbox
© 2022 MDS Property Management Software. All rights reserved.